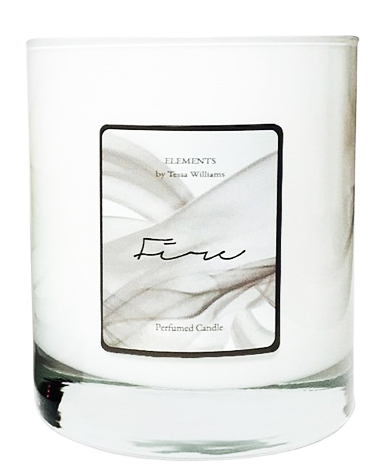 Elements Candle - Fire
Set your ambience to Fire with this evocative statement candle.
A smokey mix of of intense amber, sweet coconut, vanilla, caramel, lapsang souchong and musk makes for an addictive blend that brings to mind cosy log cabins. All in all, it's one heck of a statement candle.
sale