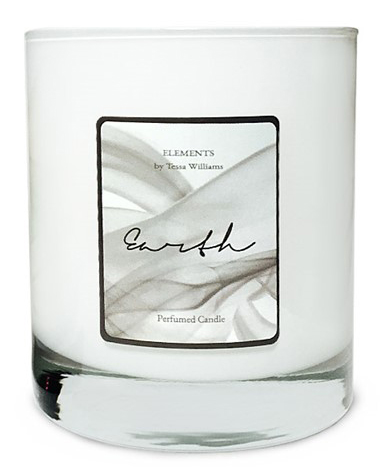 Elements Candle - Earth
Its the combination of the scents of Pepper and Geranium that makes this candle such a delicate yet powerful fragrance.

Orange, spicy vetiver, fresh pepper, and bright cedar are all vying for attention . Topped with scents of leather, sandalwood and musk. Earthy, invigorating and dreamily delectable!
sale